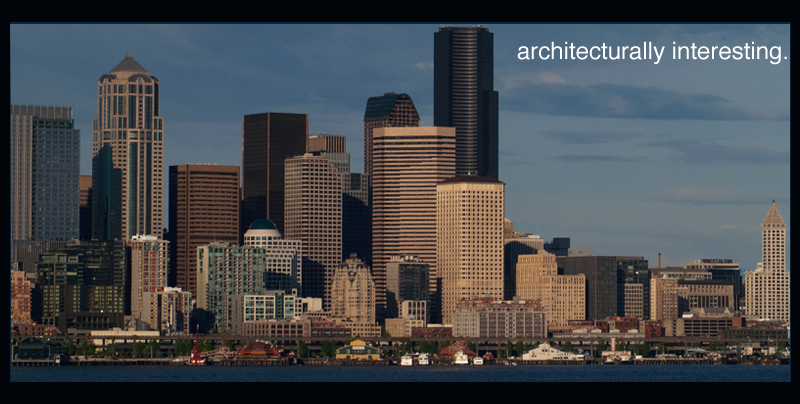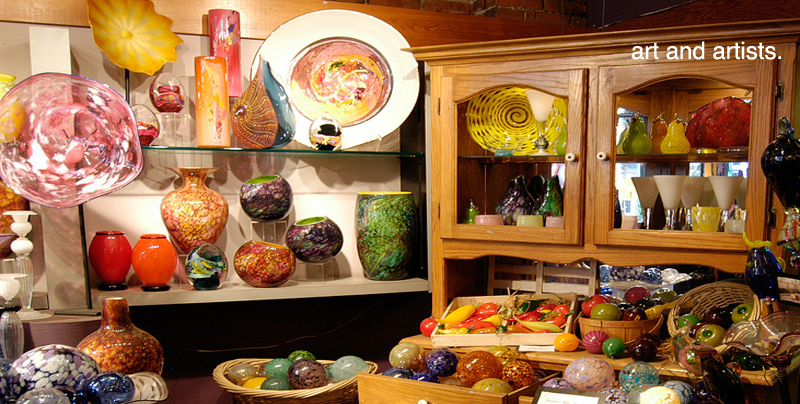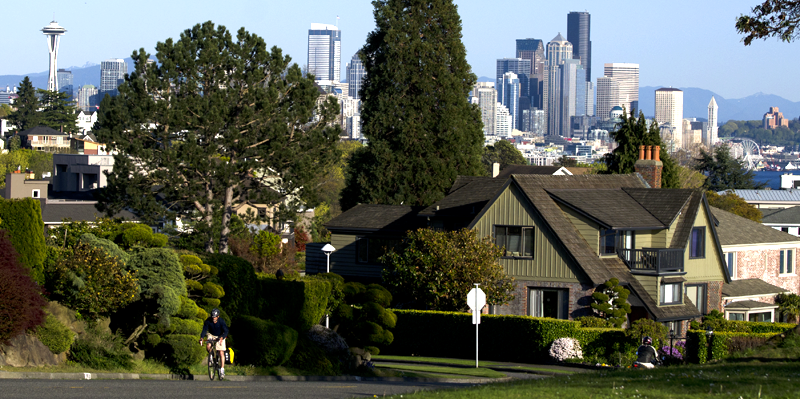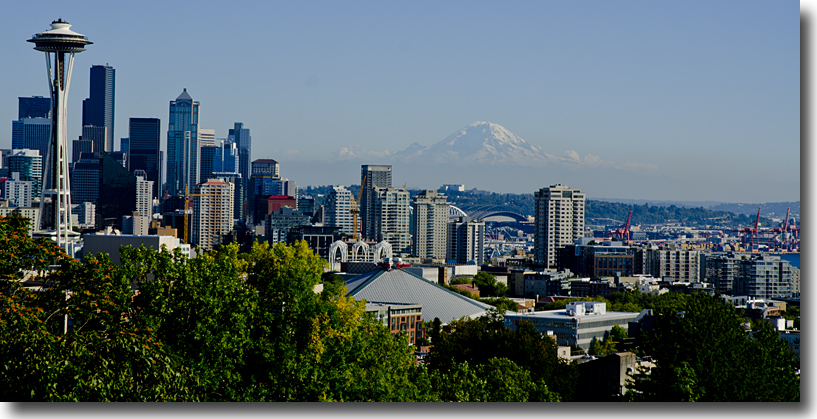 Queen Anne Kerry Park View of Mount Rainier and Downtown Seattle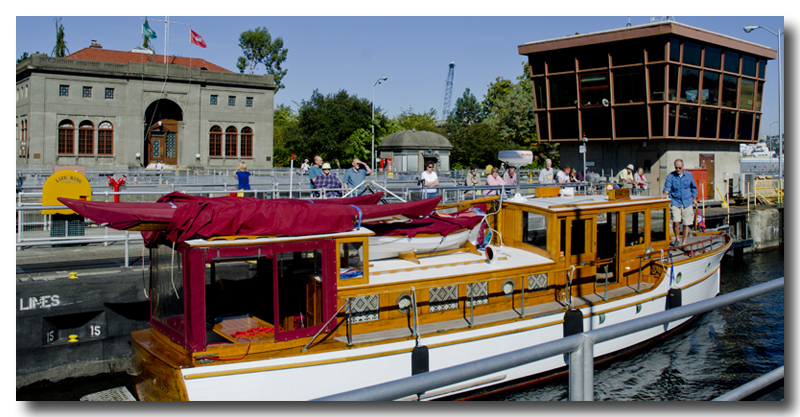 Ballard Locks with Wooden Boat and Kayaks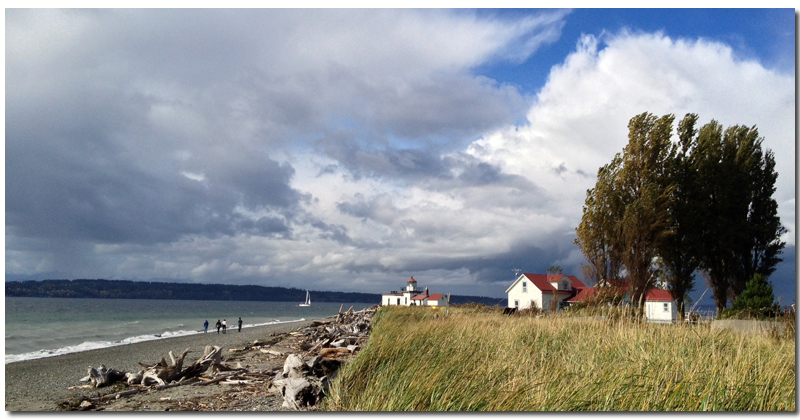 I love being a REALTOR® in Seattle – I have seen it grow into a big, high-tech city yet retain its small-town feel. Visit old Ballard to shop amongst historical buildings or dine downtown at an elegant restaurant such as The Purple Cafe. Walk a block to the symphony at Benaroya Hall.
Travel by ferry to Bainbridge Island and the Olympic Peninsula to visit Poulsbo, Indianola, Kingston, Port Townsend or Port Angeles. Bellingham and Vancouver are an easy drive to the north, as Leavenworth and Washington's wine country are to the east.
Farmer's markets are in just about every neighborhood and the arts in Seattle abound; the first Thursday of every month brings gallery walk. Galleries from the Pike Place Market to Pioneer Square change exibitions and open their doors to hundreds of onlookers.
Ask me about our various neighborhoods – South Lake Union, Queen Anne, Ballard, Magnolia, Mapleleaf, Ravenna, Tangletown, Capital Hill – each has it's own qualities in schools, walkability, shopping and parks.
"…she was able to help us find the perfect place and worked hard through the entire process going above and beyond when the listing agent was not doing their job. We would highly recommend Andree to anyone…"
"I want to thank you for your e-mails. They really did help me get to know the market and what might work for us. I will certainly pass your name along as a generous and thoughtful realtor. Thanks again for your assistance!"
"I was looking for a home for over nine months and during that time Andree helped me to make multiple offers on homes during a very hot, competitive market. She did an excellent job of making contact with the seller agent and positioning my offers to be competitive and timely. Her assistance and responsiveness ultimately resulting in me finding and buying the perfect Seattle home."